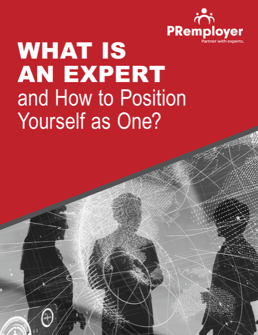 You can build your expertise power at any age, regardless of experience or your current job role. Your level of expertise power is based on how clients and other employees perceive you. By surrounding yourself with other experts, you can perpetuate an image of yourself as a well rounded expert in many areas.
In this guide, you'll learn about:
*

Expertise in results

* Increasing your expert power
* Positioning yourself as an expert
* And more!
Complete the form to download your complimentary copy!