Are you looking to increase your patients, find more time, and/or boost profits for your medical practice?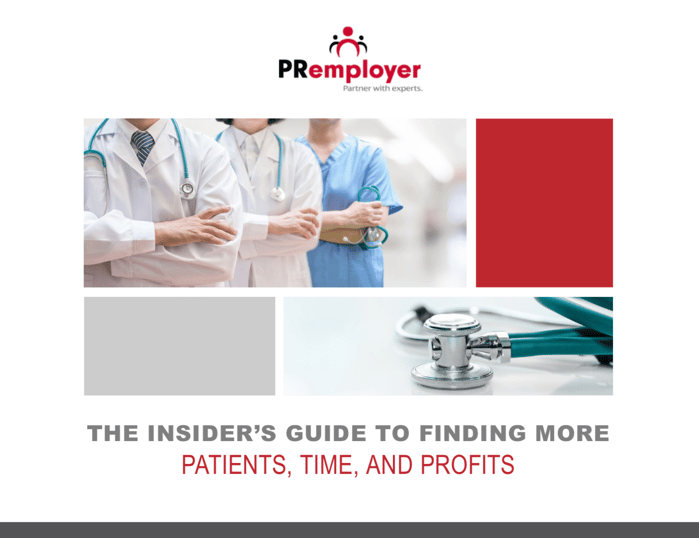 In this ebook, we will outline the three key areas of improvement: patients, time, and profits.
We will also explore how you can start making positive changes within your company today with actionable tactics and next steps.
Complete the form to download your copy!