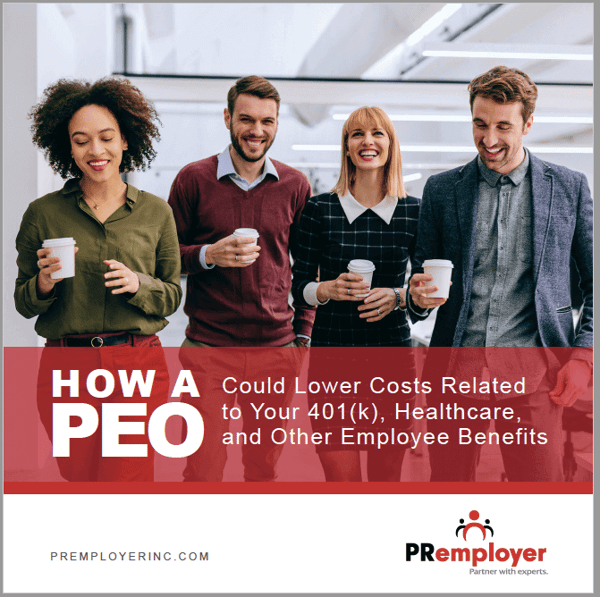 Do you want to attract and retain great employees year after year? By partnering with a PEO, you can gain access to excellent benefit options at a competitive price. You can offer your employees the level of support they need and deserve.
This eBook provides information about how a partnership with a professional employer organizations (PEOs) is a co-employment arrangement to better manage your human resources tasks. Since they perform this service for many different organizations besides your own, their ability to access top-tier benefits at an affordable rate scales with the growth of their client list.
Complete the form to learn more and get a copy of our eBook!