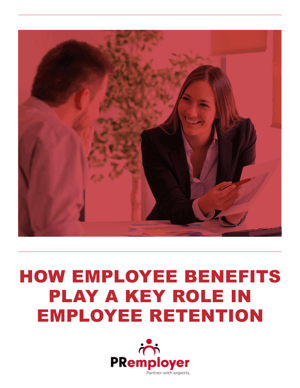 Quality employee benefits are one of the most important tools for boosting employee retention.
This eBook will walk you through how employee benefits directly impact your employee retention, and specific ways for you to improve your employee benefit program.
While our team is always available to talk with you, we have created this eBook to help you better understand how your benefit program is impacting your employee retention.
Complete the form to learn more and get a copy of our eBook!